http://api.flickr.com/services/feeds/photos_public.gne?id=51427449@N03
2 Sides to a Story Album Release
On Friday March 25, 2016 the much- anticipated album, by Brooklyn and Peter Jackson, 2 Sides to a Story Album will be released. Check it out on iTunes and Google Play. You can also purchase various Pre-Order Packages now from our store.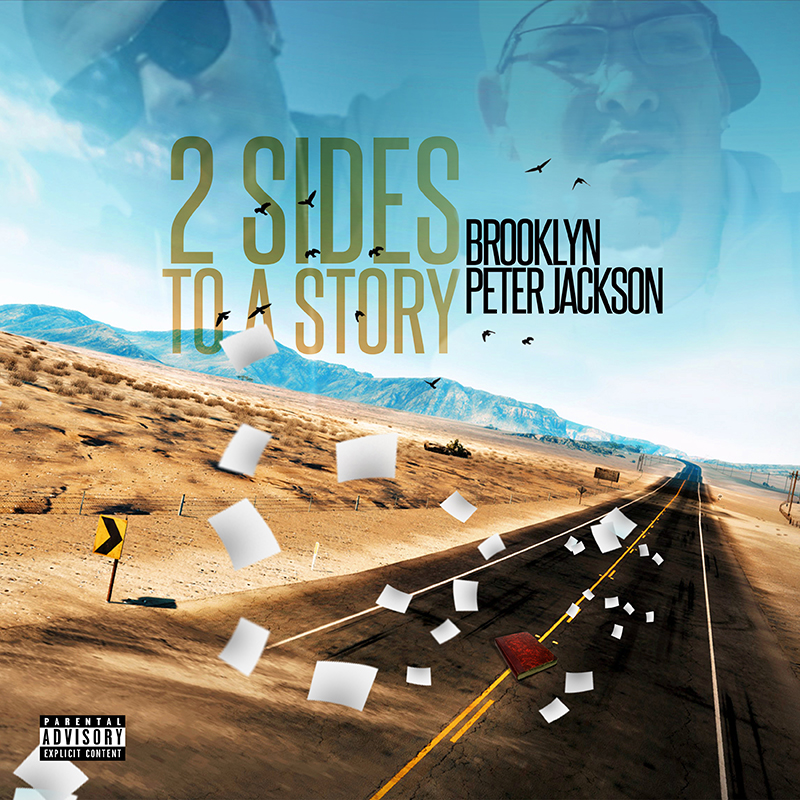 1

JUST RELEASED: Since I Was 16

Peter Jackson releases his latest album "Since I Was 16. It features artists JRDN, YG & Mazze, Riff Raff and many more. You can download it now. on iTunes.

2

Peter Jackson Solo Tour

On April 1st, Peter Jackson kicks off his first solo tour with his live band. You can catch opening night at Nocturn Night Club in Toronto.

3

NEW SINGLE: Hold Up

Check out Peter Jackson's latest single, Hold Up featuring YG & Mazze. Go to Hot New Hip Hop to help move it to number 1!
Latest News
Download 9-0-Nickel's 12th Annual Urban Music Festival Compilation CD Featuring 50 + Up Coming Artists from Across North America that will be competing for $2500.00 Cash & A Record Deal with 9-0-Nickel Entertainment this Saturday. Click here to download the CD.

JUST RELEASED: Peter Jackson's Christmas Mixtape Gift Rap. Christmas Day Peter Jackson releases his new mixtape with help from Virgin Radio's Dames Nellas. This mixtape features tracks with Riff Raff, Young Buck, Royce Da 5'9, Jadakiss, Waka Flocka Flame, Chinx Drugz, Joe Budden, Naughty By Nature, Kurupt, Sizzla Kalonji, Lady Saw, The Lox, Krizz Kaliko, […]

Every week until the new year, Peter Jackson will be releasing a Freestyle & a Video to follow of all the Hottest Records in the Industry. This is the 8th one to be released called Royals, The Original was a Lorde Record. Directed By Captured Film & Photography